Check the validity of your TMX documents in any platform with TMXValidator.
Most CAT (Computer Aided Translation) tools rely on TMX (Translation Memory eXchange) standard to exchange translation memory data. Unfortunately, some tools produce files that are not valid and others do not accept TMX documents that are correctly formatted.
TMXValidator checks your documents against TMX DTD and also verifies if they follow the requirements described in TMX specifications.
The source code that accompanies the article XML in localisation: Reuse translations with TM and TMX was improved and a graphical user interface was added to make it friendly for final users.
If TMXValidator tells you that your TMX file is not valid and you wish to fix it, you can use these tools:
TMXValidator users can inspect the code to understand why the program complains at an error in a TMX file or to confirm a bug/omission in the validator program.
Errors found in the source code should be reported to tech@maxprograms.com.
TMXValidator supports TMX versions 1.1 , 1.2 , 1.3 and 1.4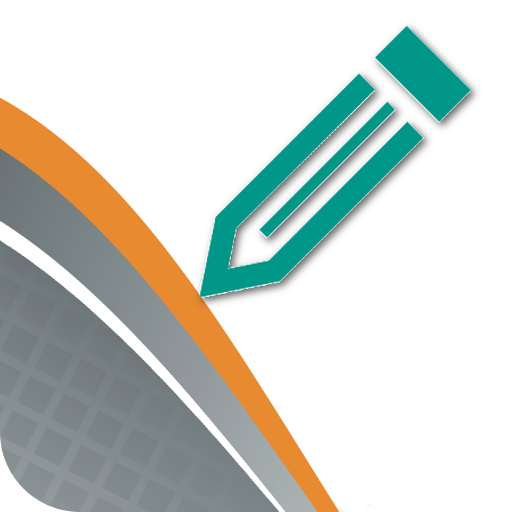 If you need to validate big TMX documents, download and use TMXEditor instead.
TMXEditor supports validating very large TMX files, with millions of segments. It does not have the memory limitations of TMXValidator.
The source code of TMXValidator is available under Eclipse Public License v1.0 in the following SVN repository at SourceForge:
Platforms

Microsoft Windows
(7, 8, 8.1 and 10)

macOS (10.10, 10.11 and 10.12)

Linux (with GNOME Desktop Manager)
Related Links