Cross-platform Tools for Translators
Anchovy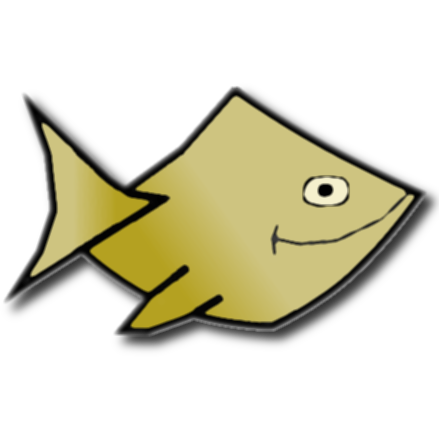 Anchovy is a multilingual cross-platform glossary editor and term extraction tool based on the open Glossary Markup Language (GlossML) format.
Anchovy is included in Swordfish III installers as free plugin.
Anchovy solves the usual problems associated with glossary data exchange in translation industry: character corruption when using CSV format or extreme complexity when using XML formats intended for terminology management, not glossary exchange.
GlossML is the right choice for storing glossary data. A glossary is a list of terms and their definitions. GlossML allows you to store just that in XML format, without further complications.
Anchovy converts your legacy glossaries from TMX, CSV (Comma Separated Values) or other delimited formats to GlossML and lets you export your files to these formats:
| | |
| --- | --- |
| CSV | Unicode with user-defined delimiters. |
| HTML | Web pages that can be personalized using XSL stylesheets. |
| TMX | TMX 1.4, for easy import into standard translation memories. |
| TBX | TBX with default XCS or proprietary extensions, customizable using XSL stylesheets. |
| XML | Any XML based vocabulary, using the incorporated XSL transformation engine. |
Release History
Version 1.0-6
Version 1.0-5
Added bilingual term extraction from TMX files.
Fixed term extraction from MS Office documents.
Version 1.0-4
Added option for converting TMX files to GlossML format.
Version 1.0-3
Fixed term extractions allowing extraction of terms with only 1 word.
Version 1.0-2
Fixed export as CSV using tab characters as column delimiters.
Version 1.0-1
Fixed export as TMX/TBX adding support for file names with Asian characters.
Version 1.0-0